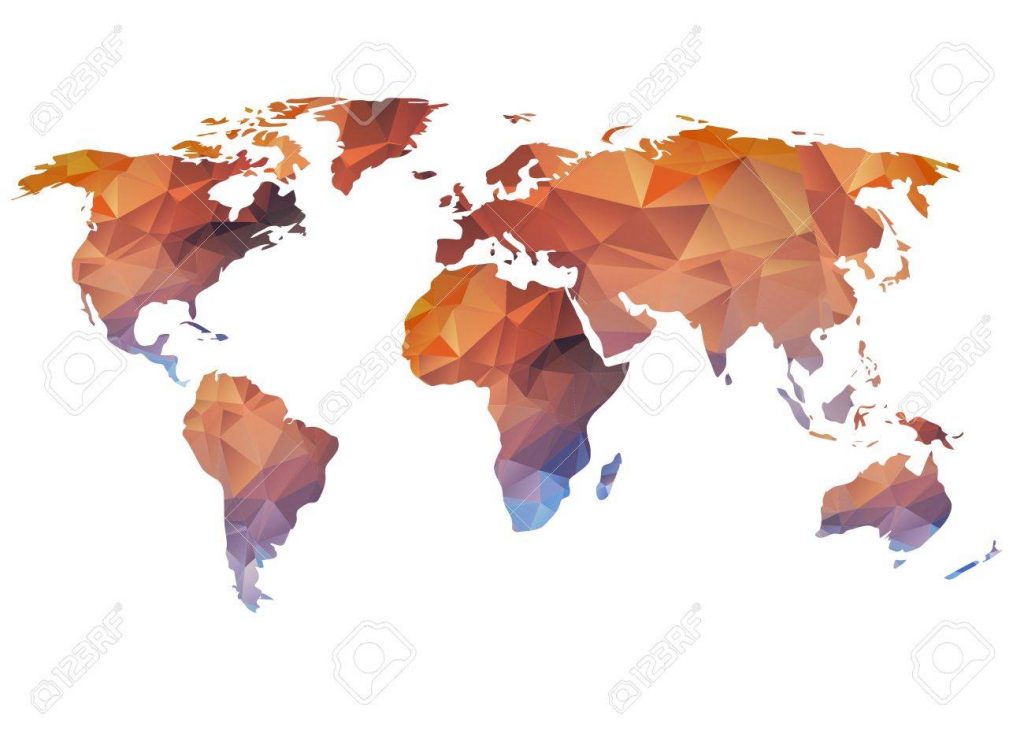 What a difference a decade or so makes! When WWFTC began, free mapping and website design was rustic, at best. A mere 12 years later and everyone has maps down pat — on desktops, laptops, tablets and phones! So you have no reason to not find your next Worldwide Foreign Travel Club meeting. Well, except for the pandemic. Until we can meet again in person, Supporting Members on our mailing list are welcome to join in on our Zoom meetings; see the list of upcoming meetings at the Calendar tab.
Each continent has its own map and list of countries linked under the pulldown MENU at the top of the screen.
The countries for each continent were drawn from the United Nations list of 193 official member states, as of July 2020 plus Kosovo and the Holy See (Vatican City) giving us a list of 195.